Certified Ethical Hacking (CEH) + exam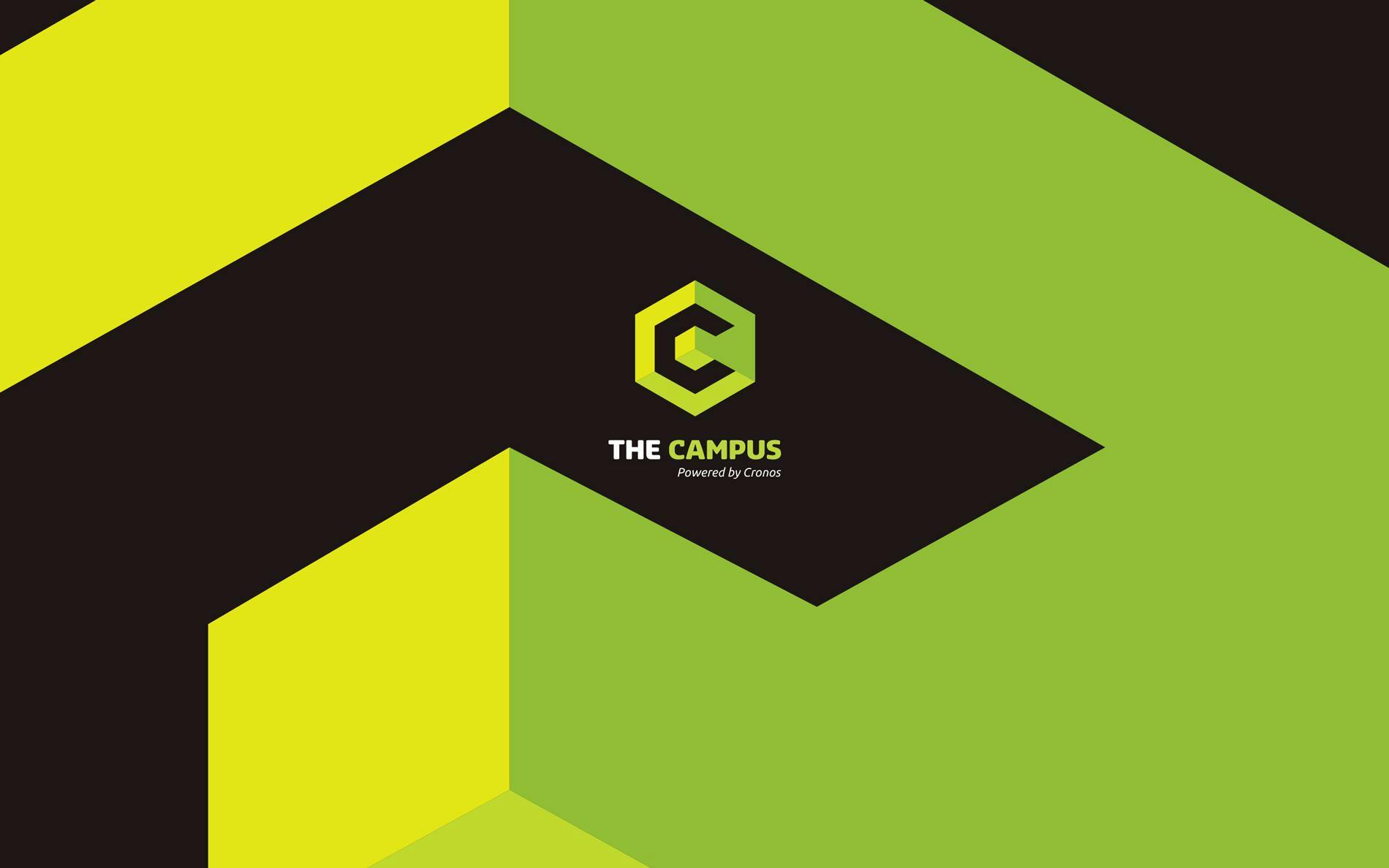 Image from eventbrite.com
From Thu 19 November 2020 to Fri 27 November 2020
From Thursday 19 November 2020 to Friday 27 November 2020
The Certified Ethical Hacker (CEH) training will take place on November 19, 20, 26 and 27, 2020.

Check out all details on our website thecampus.be.
Overview
In recent months, several large companies such as Yahoo and LinkedIn have suffered major security breaches or cyberattacks. As a result, there's always a need for IT security experts. One of the best ways to prevent security threats is to understand how hackers work. Hackers are innovators and constantly find new ways to attack information systems and exploit system vulnerabilities. Enter ethical hacking - a legal, contracted way to hack systems to help organizations tighten up their security! Sounds cool, doesn't it?
The Certified Ethical Hacker (CEH) program is the core of the most desired information security training system any information security professional will ever want to be in. The security mindset in any organization must not be limited to the silos of a certain vendor, technologies or pieces of equipment.
To master the hacking technologies, you will need to become one, but an ethical one! During this training you will learn the tools and techniques used by hackers and information security professionals alike to break into an organization. This course will immerse you into the hacker mindset so that you will be able to defend against future attacks. It puts you in the driver's seat of a hands-on environment with a systematic ethical hacking process. Because if you want to beat a hacker, you need to think like a hacker!
Course Objectives
The goal of this course is to help you master an ethical hacking methodology that can be used in a penetration testing or ethical hacking situation. You walk out the door with ethical hacking skills that are highly in demand, as well as the globally recognized Certified Ethical Hacker certification!
Prerequisites
This is a BYOD (Bring Your Own Device) training. Please bring your own laptop to the course.
This course will significantly benefit security officers, auditors, security professionals, site administrators and anyone who is concerned about the integrity of their network security.
Course Content
Introduction to Ethical Hacking
Internet is Integral Part of Business and Personal Life - What Happens Online in 60 Seconds?
Information Security Overview
Information Security Threats and Attack Vectors
Hacking Concepts, Types, and Phases
Ethical Hacking Concepts and Scope
Information Security Controls
Information Security Laws and Standards
Footprinting and Reconnaissance
Footprinting Concepts
Footprinting Methodology
Footprinting Tools
Footprinting Countermeasures
Scanning networks
Overview of Network Scanning
CEH Scanning Methodology
Enumeration
Overview of Network Scanning
CEH Scanning Methodology
Enumeration Concepts NetBIOS
Enumeration SNMP
Enumeration LDAP
Enumeration NTP
Enumeration SMTP
Enumeration Countermeasures
SMB Enumeration
Enumeration Countermeasures
Enumeration Pen Testing
System hacking
Information at Hand Before System Hacking Stage
System Hacking: Goals
CEH Hacking Methodology (CHM)
CEH System Hacking Steps
Malware threats
Introduction to Malware
Trojan Concepts
Types of Trojans
Virus and Worms Concepts
Malware Reverse Engineering
Malware Detection
Countermeasures
Anti-Malware Software
Penetration Testing
Sniffing
Sniffing Concepts
MAC Attacks
DHCP Attacks
ARP Poisoning
Spoofing Attack
DNS Poisoning
Sniffing Tools
Countermeasures
Sniffing Detection Techniques
Sniffing Pen Testing
Social engineering
Social Engineering Concepts
Social Engineering Techniques
Impersonation on Social Networking Sites
Identity Theft
Social Engineering
Countermeasures
Penetration Testing
Denial-of-Service
DoS/DDoS Concepts
DoS/DDoS Attack Techniques
Botnets
DDoS Case Study
DoS/DDoS Attack Tools
Counter-measures
DoS/DDoS Protection Tools
DoS/DDoS Attack Penetration Testing
Session hijacking
Session Hijacking Concepts
Application Level Session Hijacking
Network-level Session Hijacking
Session Hijacking Tools
Countermeasures
Session Hijacking Pen Testing
Hacking webservers
Webserver Concepts
Webserver Attacks
Attack Methodology
Webserver Attack Tools
Counter-measures
Patch Management
Webserver Security Tools
Webserver Pen Testing
Hacking web applications
Web App Concepts
Web App Threats
Web App Hacking Methodology
Countermeasures
Security Tools
Web App Pen Testing
SQL injection
SQL Injection Concepts
Types of SQL Injection
SQL Injection Methodology
SQL Injection Tools
Evasion Techniques
Countermeasures
Hacking wireless networks
Wireless Concepts
Wireless Encryption
Wireless Threats
Wireless Hacking Methodology
Wireless Hacking Tools
Bluetooth Hacking
Countermeasures
Wireless Security Tools
Wi-Fi Pen Testing
Hacking mobile platforms
Mobile Platform Attack Vectors
Hacking Android OS
Hacking iOS
Hacking Windows Phone OS
Hacking BlackBerry
Mobile Device Management (MDM)
Mobile Security Guidelines and Tools
Mobile Pen Testing
Evading IDS, Firewalls, and Honeypots
IDS, Firewall and Honeypot Concepts
IDS, Firewall and Honeypot System
Evading IDS
Evading Firewalls
IDS/Firewall Evading Tools
Detecting Honeypots
IDS/Firewall Evasion Countermeasures
Penetration Testing
Cloud computing
Introduction to Cloud Computing
Cloud Computing Threats
Cloud Computing Attacks
Cloud Security
Cloud Security Tools
Cloud Penetration Testing
Cryptography
Market Survey 2014: The Year of Encryption
Case Study: Heartbleed
Case Study: Poodlebleed
Cryptography Concepts
Cryptography Tools
Public Key Infrastructure(PKI)
Email Encryption
Disk Encryption
Cryptography Attacks
Cryptanalysis Tools
3918 Views - 09/11/2020 Last update
Business Faculty
6 Font Saint Landry, Bruxelles, 1120, Brussel, Belgium
---
Are you an event organizer?
Create events for free. They will be immediately recommended to interested users.
Create event
Nearby hotels and apartments
6 Font Saint Landry, Bruxelles, 1120, Brussel, Belgium
---
---
---
Business Faculty
6 Font Saint Landry, Bruxelles, 1120, Brussel, Belgium
Event from
eventbrite.com
---
---
Are you an event organizer?
Create events for free. They will be immediately recommended to interested users.
Create event