JCI BEDRIJVENSPORTDAG
Saturday 26 May 2018 1:00 PM Saturday 26 May 2018 6:00 PM
Save
Saved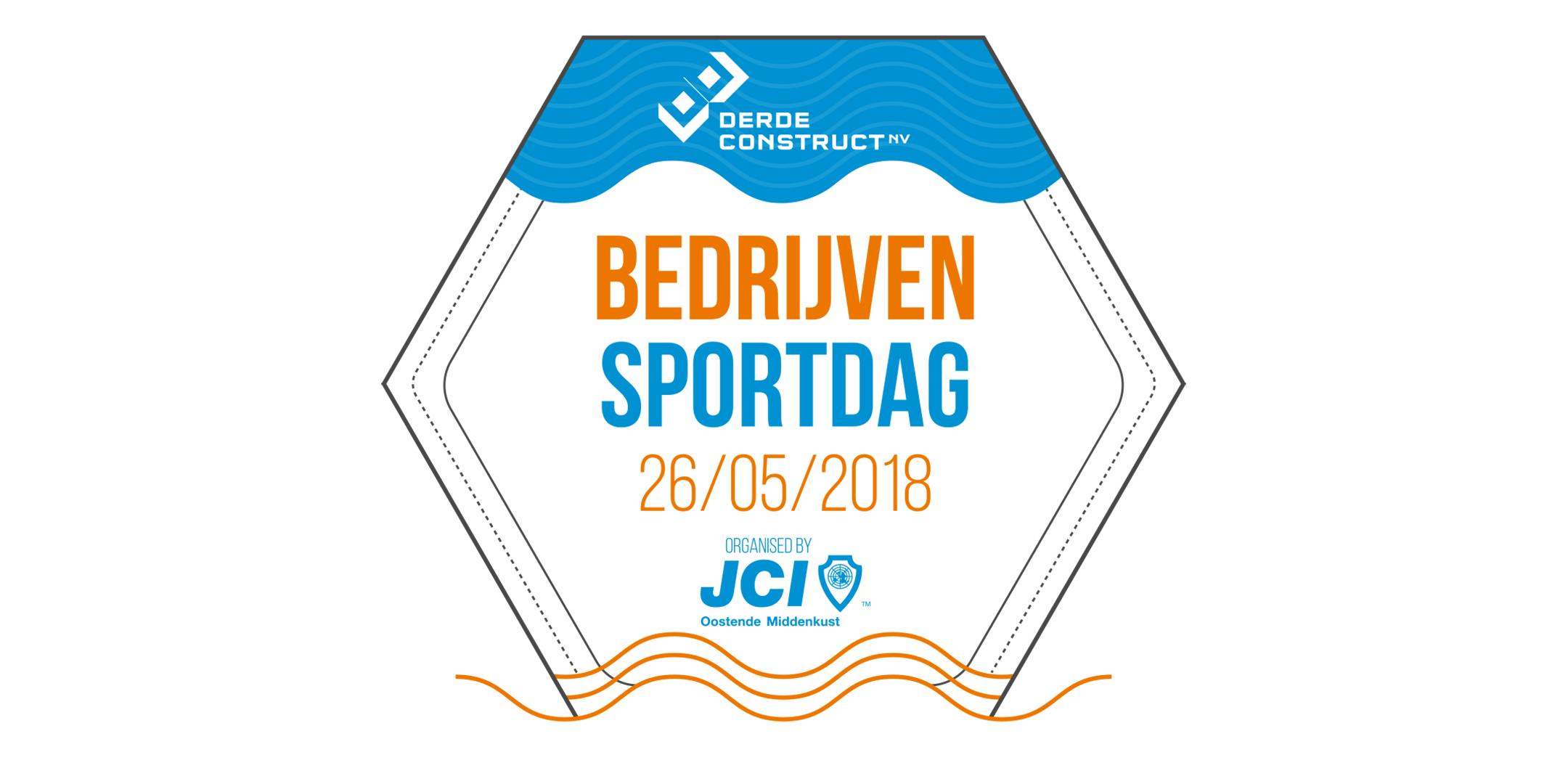 Last update 27/05/2018
1037
There's a superhero in all of us… en deze ware aard mag getoond worden op zaterdag 26 mei 2018 door alle werknemers en werkgevers uit Oostende. Dit is het ultieme evenement voor een teambuilding en om de sportiviteit van alle collega's en ondernemers op de proef te stellen. Door het lopen van het dondersleuk superheldenparcour zal snel duidelijk worden welk bedrijf de beste conditie heeft.
Een superhero-dag zou natuurlijk niet hetzelfde zijn zonder de aanwezigheid van de superpartner of
megakids. Daarom organiseren wij 3 superheldenparcours (8j-12j), (12j-16j) en (16j-…j). De uitslag is live te volgen via de website en applicatie van de loopchip van iedere deelnemer.
Haal dus alvast jullie straf superheldenpak tevoorschijn op zaterdagnamiddag 26 mei 2018. Vanaf 13u zijn jullie welkom in de Schorre, Sportparklaan 1 te Oostende.
---
Dagindeling
13u Onthaal + Opening Sponsordorp 14u30  Aanvang Loopwedstrijd 16u30  Prijsuitreiking 17u Start Coverband 18u Start BBQ 20u Netwerkmoment met DJ
Nearby hotels and apartments
Sportpark De Schorre
Sportparklaan 1, Oostende, 8400, Vlaanderen, Belgium
Sportparklaan 1, Oostende, 8400, Vlaanderen, Belgium