OPLEIDINGEN 2017 BIJ ISOHEMP
Friday 2 June 2017 8:15 AM Friday 2 June 2017 10:00 AM
Save
Saved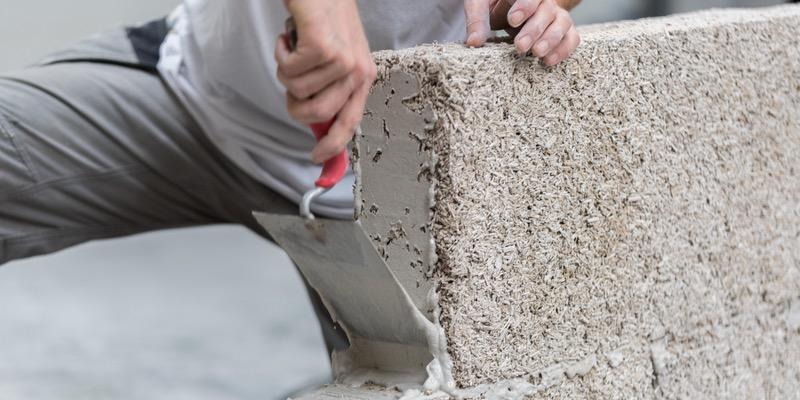 Last update 03/06/2017
558
Wil je meer weten over de IsoHemp kalkhennepblokken, de productie en zijn verwerking. Kom dan naar een van de snelle en complete opleidingen. U krijgt uitgebreid de kans om de productie te bezoeken om zo de te ontdekken hoe de blokken gemaakt worden. Na de rondleiding krijgt u de kans om met ons technisch team uw project te bespreken. Vergeet dus uw ontwerp of plan niet!
Programma van de vrijdag ochtend :
• 8h15 : Ontvangst en ontbijt (aangeboden)
• 8h30 : Theorie (technische eigenschappen, toepassingen, constructies, case studies, enz.)
• 9h00 : Praktijk demonstratie (plaatsing, toepassing, montage, enz.)
• 9h30 : Rondleiding productiehal
• 10h00 : Persoonlijk gesprek met het technisch team
Praktische informatie :
Waar? Bij IsoHemp - Rue du Grand Champ, 18 - 5380 Fernelmont (België)
Deelname is gratis. Inschrijving is verplicht* door middel van mail naar Mégane Dursin : md@isohemp.be of bellen 02 588 06 53.
* In geval van annulatie gelieve 24u van te voren te verwittigen.
Nearby hotels and apartments
IsoHemp
Rue du Grand Champ 18, Fernelmont, 5380, Belgium
Rue du Grand Champ 18, Fernelmont, 5380, Belgium